SMEC has a long and proud history in Tanzania, having operated in the country since 1974. With a permanent office established in Dar es Salaam in 2001, our teams have successfully delivered numerous projects in the social development, water, transport, environment, power and energy sectors that have helped to improve quality of life for local communities.
And while we are proud to have contributed to delivering much-needed infrastructure to the country, another way we are making a difference is through the Alastair Kendrick House, a home for orphans which was officially opened in Dar es Salaam in October 2019.
The Alastair McKendrick House is an initiative of SMEC's Africa CSR Committee that has been supported by the SMEC Foundation and the McKendrick family. Alastair McKendrick is a former SMEC Director, who passed away in September 2018, but his legacy lives on through his contribution to the children of Tanzania. The opening event was attended by members of SMEC's management team from Australia, South Africa, Kenya and Tanzania together with Alastair's wife Alison, his brother Gerald and his sister in law, Lesley.
SMEC stepped up in 2018, when 45 children found themselves without accommodation because rent had not been paid due to a lack of funds. Following several visits to the orphanage, and thorough discussions with local NGOs and other stakeholders, SMEC Tanzania committed to supporting the construction of a new facility.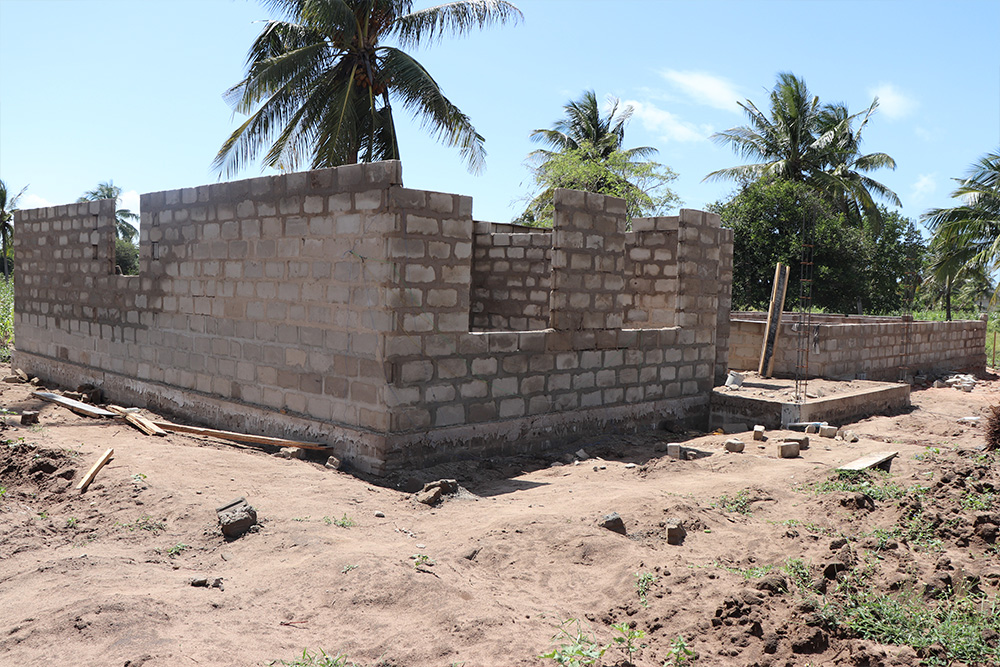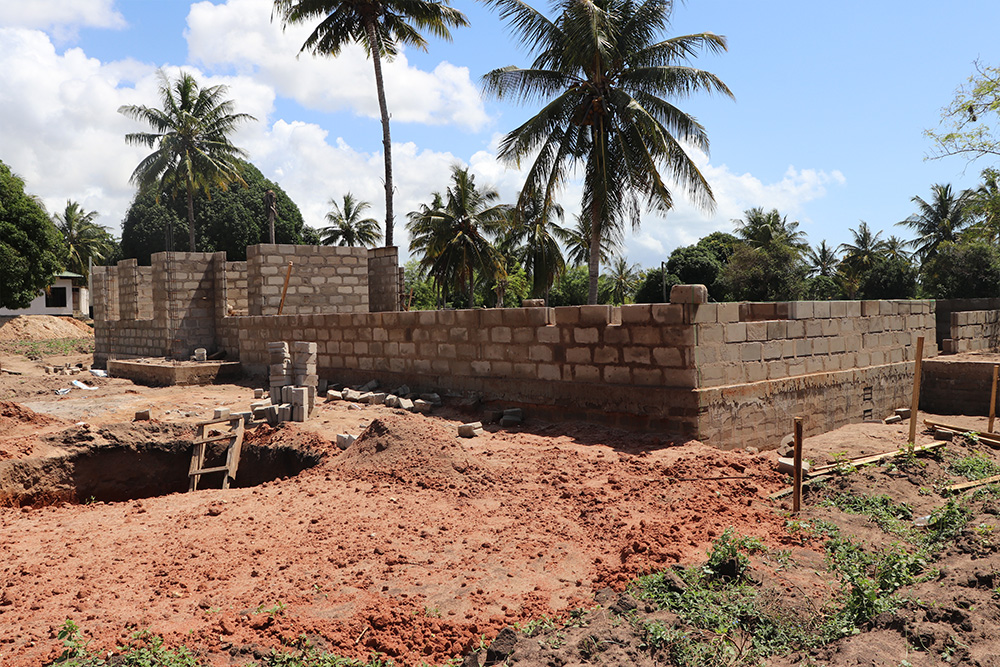 The new facility taking shape and its opening ceremony with the SMEC team and members of the McKendrick family in attendance.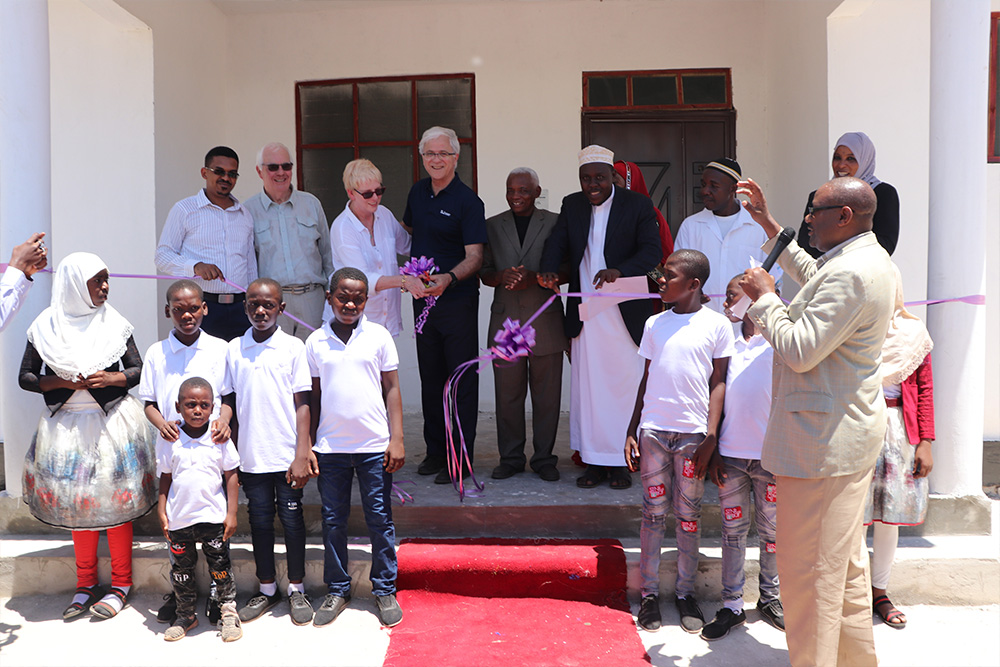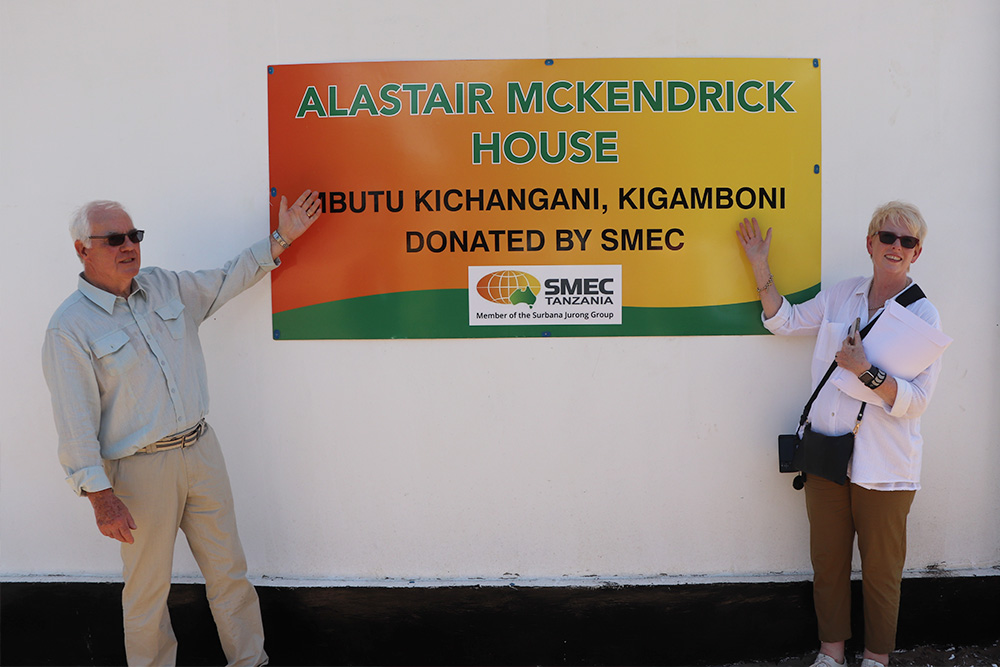 The Alastair McKendrick House can cater for up to 64 children, with four 30sqm rooms and staff quarters. The House is built on a plot area of approximately 10,854sqm, which can be further developed to ultimately accommodate more than 180 children as well as a poultry farm and greenhouse, which will help the orphanage generate income to sustain its operations.
Three classrooms are also being constructed, which will be used for vocational classes and workshops.  These workshops enable the children to develop skills in cooking, catering, carpentry and sewing, which can ultimately help them earn a livelihood.
Mrs Alison McKendrick, wife of the late Alastair, commented, "Gerald, Lesley and I were blown away by the scope of the project but also the ceremony and all the organization that we could see had been undertaken. We were very touched to meet some of the foster parents as well as the staff and of course to see the children. We wished that it had been possible to spend more time but hope to return in the future."