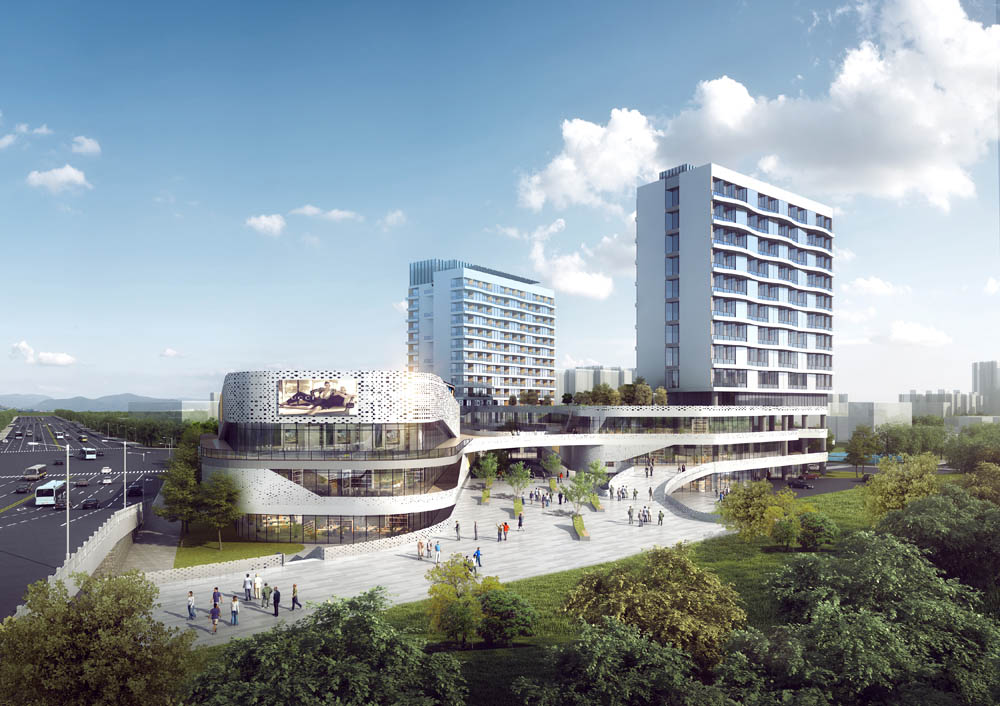 Surbana Jurong will provide the concept design and architectural services for an 8.31ha mixed community and neighbourhood centre in Hangzhou Bay New Zone in China. This is a project by the Ningbo Hangzhou Bay New Zone Administrative Committee of Development and Construction.
Services will cover the infrastructure development, technology network enhancement and community features that will enhance the residents' daily lives. The new centre should also induce a sense of belonging to the community among the young; boost industrial development and economic investments; and mitigate environmental burdens such as traffic issues and carbon emissions.
The neighbourhood centre is part of a Singapore concept that is gaining popularity in China. Singapore townships are renowned for their community-centric designs, with interaction spaces for residents and accessible amenities and services.